#32 - The Barking Ghost
Please follow us on Facebook, thanks
On a recent recon mission to London, Sean sat down with the two most dangerous men in UK blog entertainment, Dom and Tuvshi, to talk Mongolian Stereotypes, KGB assassinations, Blog beef and the attraction of Dead Pooling. This is some of what happened. 
Nigel Richards is a Scrabble Champion of some note. 
K-Pop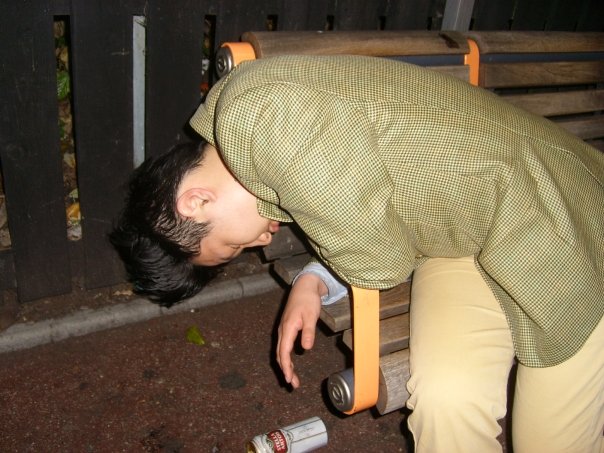 Bob Mills
Witch Who Granted Beyoncé Beauty And Fame Takes Singer's First Born Child
Ashely Westwood, is an English footballer who is player-caretaker manager of Conference National club Kettering Town. In 2010 he was prosecuted for assaulting a police officer (Westwood elbowed a police officer in the face, though the officer accepted that this was not intentional) and found guilty of jumping a red light in Northampton on 25 April 2010.[37] He was given 80 hours of unpaid work, banned from driving for one year, had three points put on his driving licence, and was ordered to pay the prosecution costs of £700
Half Man Half Biscuit Lyrical Controversy
Be Like Zyzz
If it's not clear, 2shin claimed responsibility for MJ's death.
Fat Joe claims the gay mafia control the rap game
5 Notes/ Hide
themsthevagaries posted this